How Does It Work?
Also known as streaming and live video, a virtual event takes place remotely and is broadcasted live. Buyers of the event view it through a link purchased on Thepointofsale.com. The organizers, on the other hand, use their computer or mobile device to broadcast their content.
Create own-source revenue
Whether your event is 100% online or also takes place in an venue, webcasting can represent a new source of autonomous income. As you will be able to sell paid access beyond the limits of your venue.
Create a privileged relationship with your customers
Virtual events provide a sense of intimacy with their users. The presenter (whether an artist, speaker, or sports coach) can engage the audience and share content in a more intimate environment than, for example, a theatre or a conference room.
Open your doors to an unlimited number of customers
Thanks to the integrated technologies, by choosing the Thepointofsale.com solution, you will be able to establish a participants limit for your event or make it accessible to the whole world and, above all, no transmission problems due to large number of spectators. Physical boundaries can no longer stop you from reaching larger audiences!
Choose the venue that suits you
Good internet connection? Broadcast your event from wherever you like! Do you have expensive equipment in a studio? The audience now comes to you! Live from your living room? Okay! Complex camera work with lights and a crew? Awesome! You decide how simple or complex the setting of your virtual event should be.
Streaming Providers
Thepointofsale.com offers you a streaming window dedicated to your event on which your content will be safe. Our technology ensures that the link purchased can only be seen by one device at a time, thus avoiding sharing links to people who have not paid for your content. This solution offers resolutions of 720p, 1080p and even 4K! The window can also be accompanied by a live chat space for your customers pushing their experience towards interaction. Customers can therefore share, together and in real time, their impressions and comments. In short, a solution offering performance and ease.
In addition to Thepointofsale.com solution, several other broadcast providers are available for your virtual event:
Facebook
Google Meet
Skype
Twitch
Youtube
Zoom
Vimeo
Each of these providers has different terms of use, security levels, and participant limits. Please note that the only broadcasting solution with no participant limit and for which we can guarantee against sharing of streaming links (fraud) is Thepointofsale.com's.
Integrated Live Chat Tool
By using Thepointofsale.com as your streaming provider, your ticket holders will have access to an integrated chat area to the page dedicated to your streaming event. This optional space makes streaming more interactive by encouraging participation. Try it out!
Pricing According to Your Usage
Regular ticketing fee apply to virtual events. This fee is paid by the pass buyers.
If you use Thepointofsale.com as a streaming provider, whether your event is paid or not, a broadcasting fee will be invoiced your event depending on the duration and the quality of video used. The invoicing will be calculated by 15 minutes periods of broadcasting per participant (viewer), here is the detail of the pricing:
| | |
| --- | --- |
| | 30 fps |
| 720p | $0.07 plus tax |
| 1080p | $0.15 plus tax |
| 4k | On demand |
Create your virtual event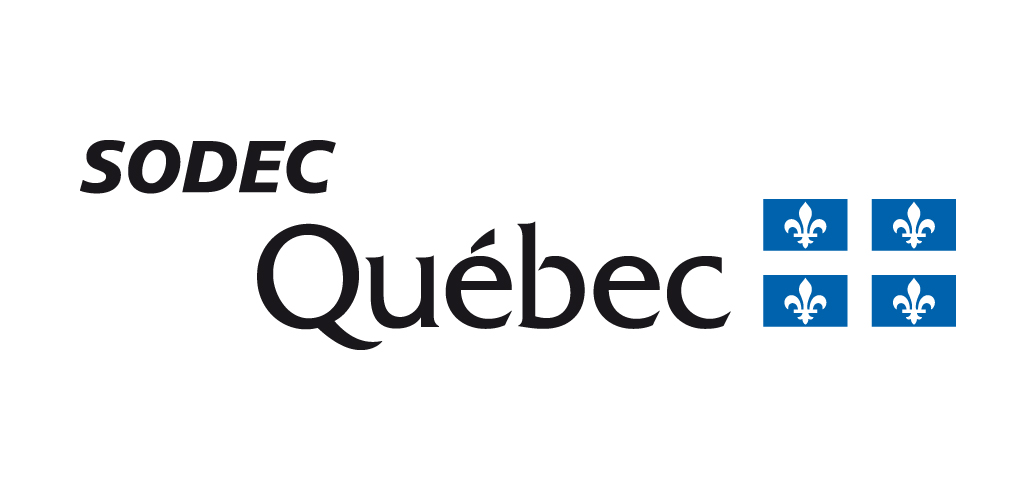 Thepointofsale.com would like to thank the SODEC for its contribution in the development of this project.